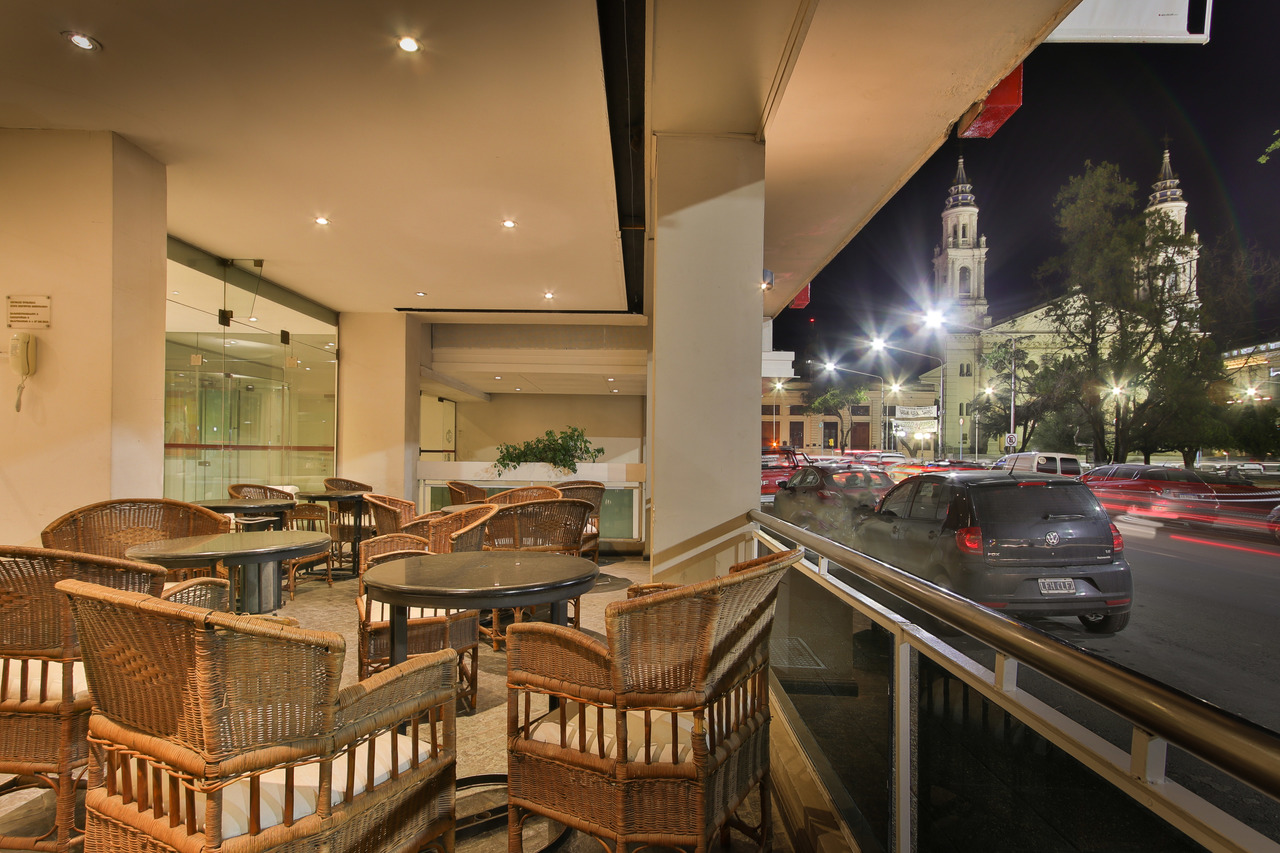 Tradition in the hotel industry
Gran Hotel Paraná and Paraná Hotel Plaza Jardín belong to the Yáñez Martín S.A. Hotel Company. The roots of the company go back to 1940, when the Yáñez Martín family started in the art of hospitality.
The Paraná Hotel Plaza Jardín is today the oldest hotel in the city of Paraná, and the only one existing since those times. Its beginnings date back to 1946, date in which it starts to make history in hotel industry of the region.
The inauguration of the Gran Hotel Paraná in 1965 foreshadows the advent of a time of prosperity in the city along with the inauguration of the Subfluvial Tunnel that connects the cities of Paraná and Santa Fe. It has been for many years, the largest hotel in the Argentine littoral area.
Nowadays it is an emblem of Paraná city due to its trajectory and its privileged location, right in the center of the capital of Entre Ríos.
With the passage of time, both hotels have been reformed and adapted according to the demands of today.
Today, the Yáñez Martín S.A Hotel Company is committed to continue generating that energy that drives it to continue growing in order to achieve excellence.
Services
100 Rooms: 40 rooms at the Superior Sector and 60 rooms at the Standard Sector.
Restaurant La Fourchette
Bar
Parking
Lobby
Terrace
Meeting Rooms
Massage Room
Room Service
Laundry
Wifi throughout the hotel
24 hours medical assistance.
Our City
PROVINCIAL CONVENTION CENTER