Restaurant Boutique
The most awarded restaurant in the region invites you to savor a collection of aromas, colors, flavors and textures of its exclusive menu. A warm atmosphere and excellent personalized service. Pioneer in haute cuisine in Paraná. Renowned personalities have enjoyed the new and essential flavors within our region.
Suggestions
Business and Social Events
Lunches and private dinners
Executive Menu
Celiacs, vegetarians and vegans menues
see menu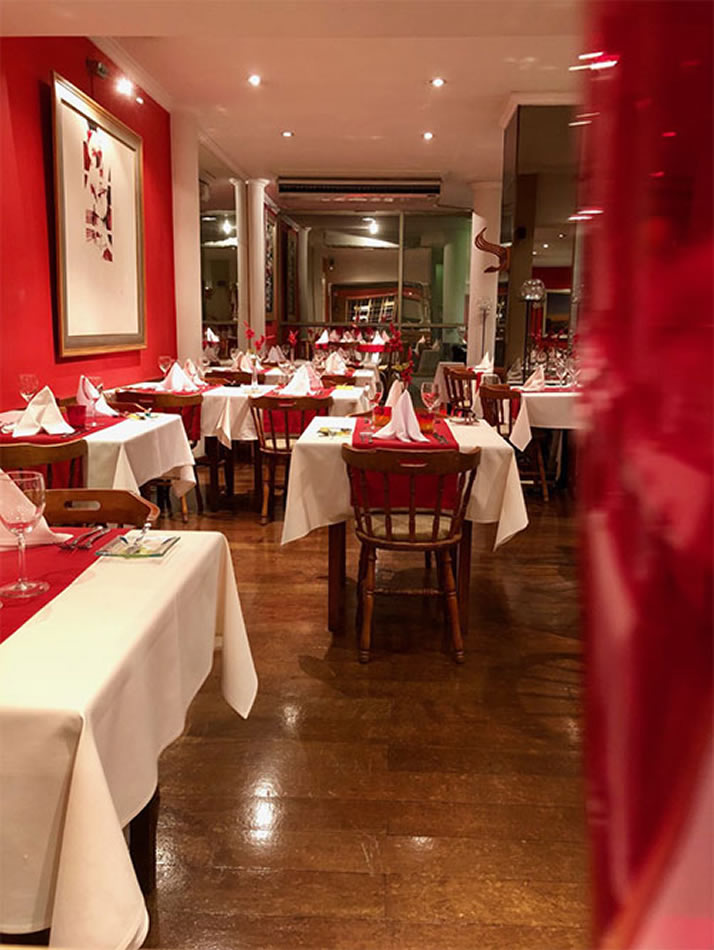 Click to see image gallery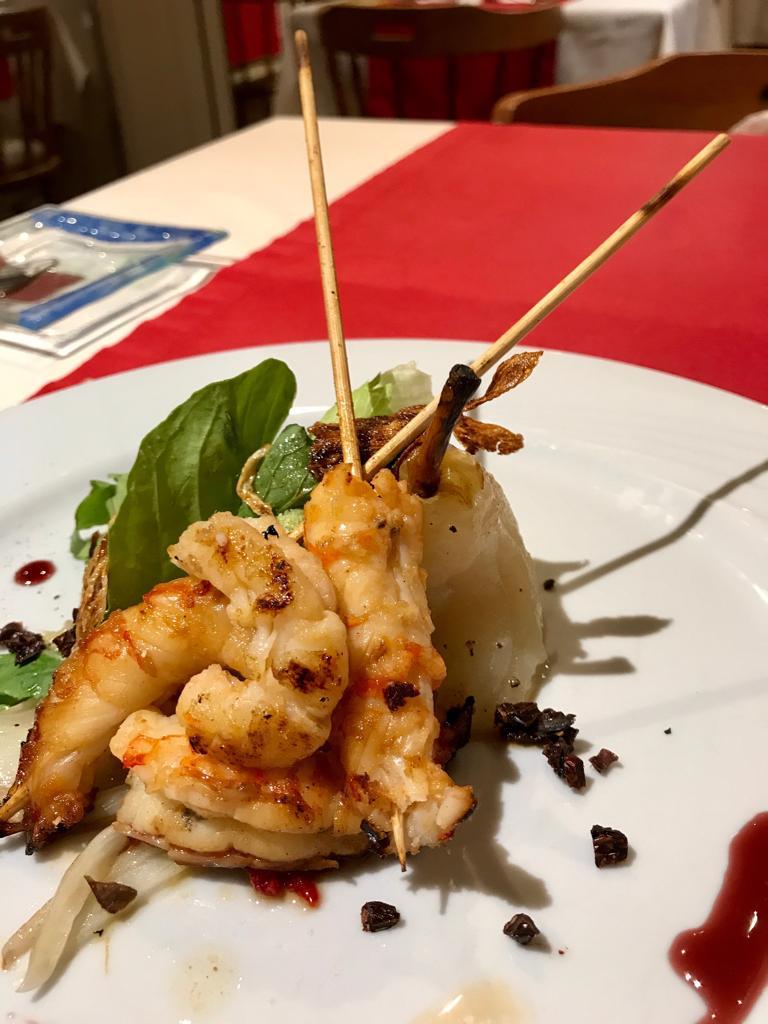 Awards
René Van Lierde
Special mention
Hotelga Bs. As.
Gold Diploma
First Prize Litoral Gourmet 2012
Participation at HOTELGA 2012 -
Award for the Best Vanguard Menu
Winners of the 1st Gourmet Litoral Award 2013:
Bicentennial Menu.